Wellness in the apartment - be totally yourself
Enjoy your holiday, the comfort and the relaxing moments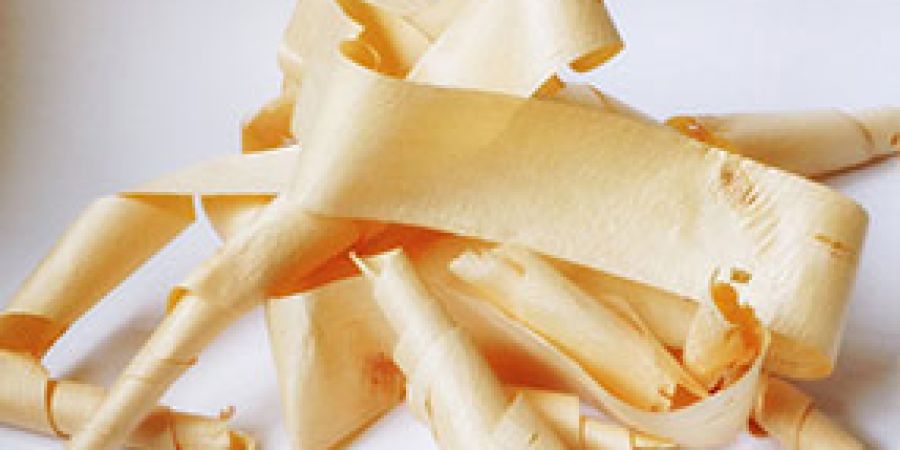 If you first enter your apartment in Leogang you will surely be delighted by the smell of swiss pine, as underneath your bed a bowl with fresh swiss pine shavings is deposited. These are being changed after every guest and will contribute to a harmonious and deep sleep in order to make you fully relax during your holiday. The nice scent of swiss pine has several positive effects on your health and contributes to a relaxing and recovering sleep.
Everyone of our apartments has a spacious bath with bath tub and overhead shower, so you have the possibility to enjoy a relaxing and soothing bath as if you had all time in the world. Choose from diverse natural bath addutives and scents to fully enjoy your relaxing bath.

After having a bath it is pretty important to drink and refill your water reserves. Therefore we advise you not only to have a glass of perfectly refreshing mountain water directly from Leogang, but also a special Wellness drink. Allow yourself having a nice break and a soothing massage. Now everything is perfect in order to ensure a great sleep and sweet dreams!